From July 28 until further notice, all passenger flights to and from Da Nang are suspended; long-distance trains and bus routes are also not allowed to stop in the city, with limited exceptions listed here (in Vietnamese only). Please note that although private vehicles are not included in the ban list, people in Da Nang are currently advised to stay home and only go out when absolutely necessary until further notice. Multiple checkpoints have been established to screen travelers to and from the city in an effort to quickly detect suspected COVID-19 cases, and travelers may be asked to return to their point of departure.  In addition, given the evolving COVID-19 situation in Vietnam, localities may resume strict prevention measures without prior notice, including but not limited to sending people traveling from high-risk regions to centralized quarantine for at least 14 days.  For further information, please see the Vietnamese government's website here.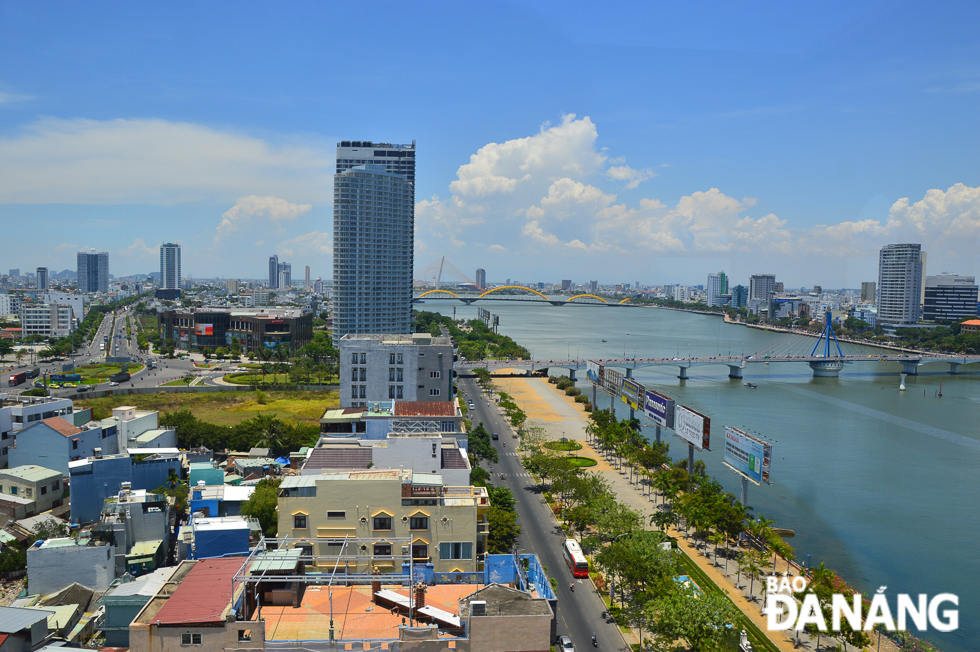 Thua Thien Hue announced that from August 14, the province will suspend entry to all travelers from Da Nang, Quang Nam, Quang Ngai, Quang Tri, and Hai Duong.  Thua Thien Hue residents who wish to return home from these localities will need to visit this page here and register for permission to enter Thua Thien Hue.  At entry they will be tested and sent to centralized quarantine.  For further information please see the website here (in Vietnamese only).
* The Vietnamese Ministry of Transportation announced July 28 that all passengers using public means of transport (bus, taxi, trains, planes, ships, etc.) must complete online health declaration before the trip and minimize communications during the trip.  For further information, please see the Vietnamese Ministry of Health's website here (in Vietnamese only).
A number of festivals and events in Vietnam have been canceled or postponed in alignment with the government's directive to avoid public gatherings:
Huế Festival 2020 – Postponed to 2021
F1 Vietnam Grand Prix – Postponed
Da Lat Sufferfest – Postponed
Quang Binh Marathon – Postponed
Techcombank Ha Noi Marathon – Postponed
Sunrise Sprint – Postponed to 2021
Da Nang International Fireworks Festival 2020 – Cancelled
Da Lat Ultra Trail 2020 – Postponed to June 19-21, 2020
Source: Internet.