Vietnam will consider resuming flights with some countries but Covid-19 preventive measures are the top priority, a Foreign Ministry spokesman said.
Vietnam will consider resuming flights with some countries but safety amid COVID-19 pandemic is the top priority, said a Foreign Ministry spokesman, vnexpress reported.
"Vietnam's point of view is to consider resuming routes and travel with some countries, but it must ensure the compliance with pandemic prevention measures in specific conditions, which shall not spread coronavirus," Foreign Ministry spokeswoman, Mrs. Le Thi Thu Hang said in a press conference on July 2.
The statement was announced by Mrs. Hang in responding a question about information of the European Union (EU) calling for Vietnam to restore international routes in the context of the Vietnam – EU Free Trade Agreement (EVFTA) shall come into effect from next month.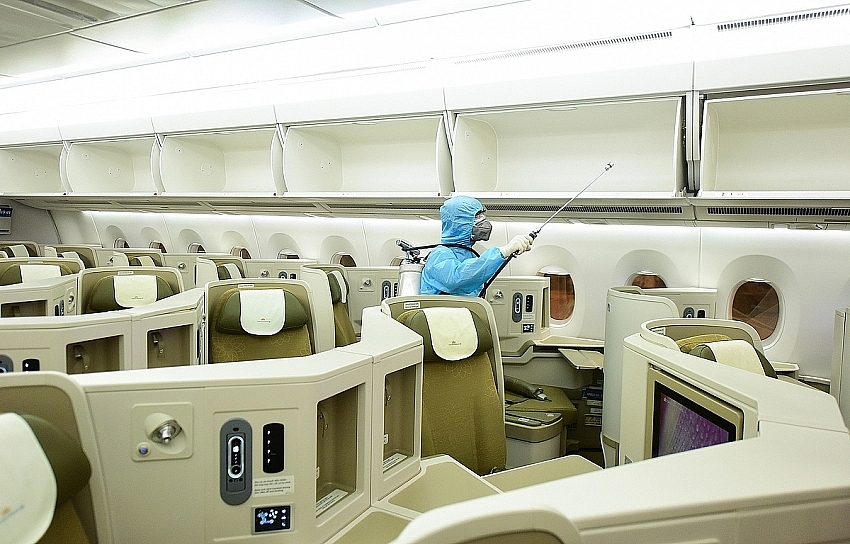 The spokesperson affirmed that in the coming time, Vietnam will create favorable conditions for a number of groups to enter such as Vietnamese citizens, foreigners who are experts, investors, business managers and skilled workers, those enter for diplomatic and public service purposes, and other special cases.
"People desiring to enter Vietnam still have to strictly comply with the conditions of medical quarantine and carry out isolation in accordance with the regulations on prevention of epidemics," Mrs. Hang added.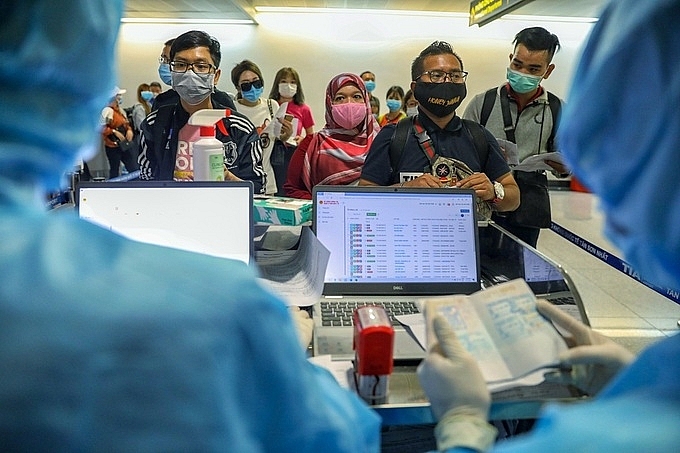 On June 10, Prime Minister Nguyen Xuan Phuc announced the direction that Vietnam would consider opening some international routes when COVID-19 was controlled. Countries and territories on the list were expected to include China, Korea, Japan, Laos and Taiwan.
On June 30, the EU announced the list of 15 countries allowed to fly to this block for entertainment or business purposes from July 1, but it didn't name Vietnam. "Reciprocity" is one of the criteria for the EU to allow citizens to enter. It means that the country allowed to fly to the EU must also be open to host EU's citizens.
Source: VIETNAM TIMES